"Serving others through Christ"
We are Living Water and YOU are welcome here.
JOIN us for LIVEstream Worship Sundays
9:00 AM
Ever wonder, "How could God possibly use someone as ordinary and average as me to accomplish anything lasting or great?" The big surprise: while we may not feel exceptionally gifted or talented, ordinary people like you and me are precisely the ones God delights in tapping on the shoulder to join him in accomplishing extraordinary works of kingdom building love!
Wednesday night high octane soul fuel - (formerly Worship 2020) - returning January 6, 2021.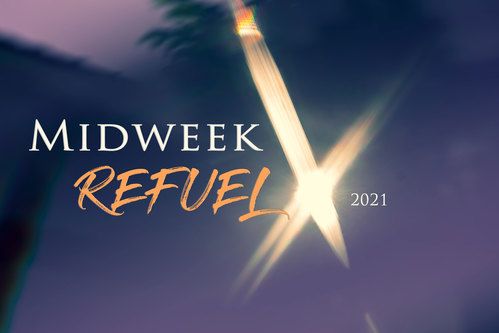 Covid-19 still continues to keep us close to home... Our worship services are ONLINE every Sunday morning at 9am and Wednesday evenings at 6:30 pm. Click below to browse any past Sunday Worship, and our midweek mini series - Midweek Refuel.